INSPIRING: a totally new way of doing your business.


Some seminars are enjoyable.
Some are valuable.
This unique program with the legendary Paul Dunn goes beyond — it changes the way you do business. Forever.
And we do mean 'forever'.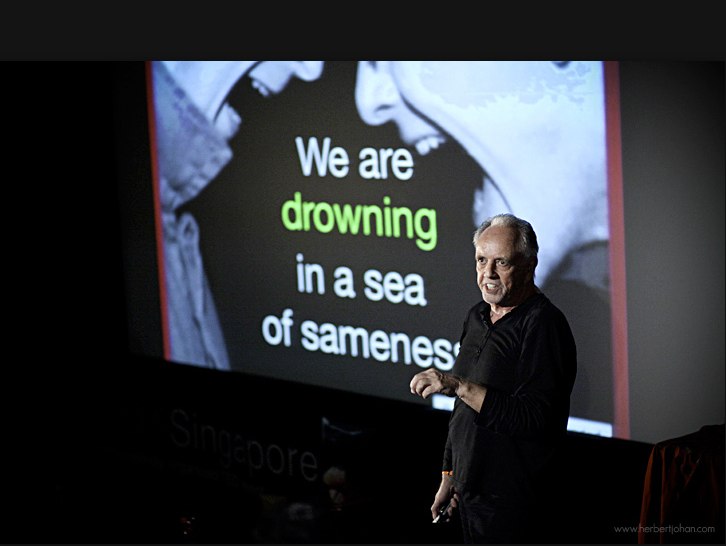 Here's what best-selling business author Ron Baker wrote about Paul just a few weeks ago:
"Meeting Paul Dunn was a fork in the road. I've taken the road less travelled ever since, and it has, indeed, made all the difference."
Glen Carlson, a highly successful entrepreneur running a global business from Melbourne puts it this way:
"I can't think of anyone who has so profoundly impacted us. It's been (and continues to be) HUGE. And Paul does it unlike anyone else I know."
Right now an estimated 156,000 enterprises around the world are using Paul's insights and ideas. Now, you get to share them ............
THIS EVENT IS NOW TOTALLY SOLD OUT. SO THE ORGANISERS ARE NOW RUNNING PRECISELY THE SAME EVENT IN THE AFTERNOON OF TUESDAY 24 JULY.
PLEASE CLICK HERE TO REGISTER FOR THAT AFTERNOON EVENT (using any Promotional Code you see in the box just below the ticket description).